ValveTech Sales
The Waterworks Distributors' Rep Firm.
Our mission is simple.

Supporting our Manufacturers - by supporting the Waterworks Distributor – As an integral part of the municipal sales process.

Supporting the Distributor takes many forms.
Here's how we work to support you…
Commitment

VTS is the Rep firm committed to selling exclusively through Distribution.
Period.

Ask us about Dual Sales calls.

Largest Regional Inventory

We support our Customers - and our Manufacturers – by carrying an extensive inventory.

Responsiveness

Simply put – we work to set the Standard in being Responsive.

Experience

Experience & expertise matter. You can rely on us to support you and aid in building your customer relationships.

Schedule an In House Lunch & Learn today. In the mean time, visit the VTS Training Room.
What's New

INTRODUCING Proco's Low Slope Design Duckbill Check Valve - The 711/731
Featuring a 'low slope' bottom design, this valve was engineered to address the issues associated with other 'flat bottom' designs - while providing for ample outfall clearance. Contact VTS today for additional information.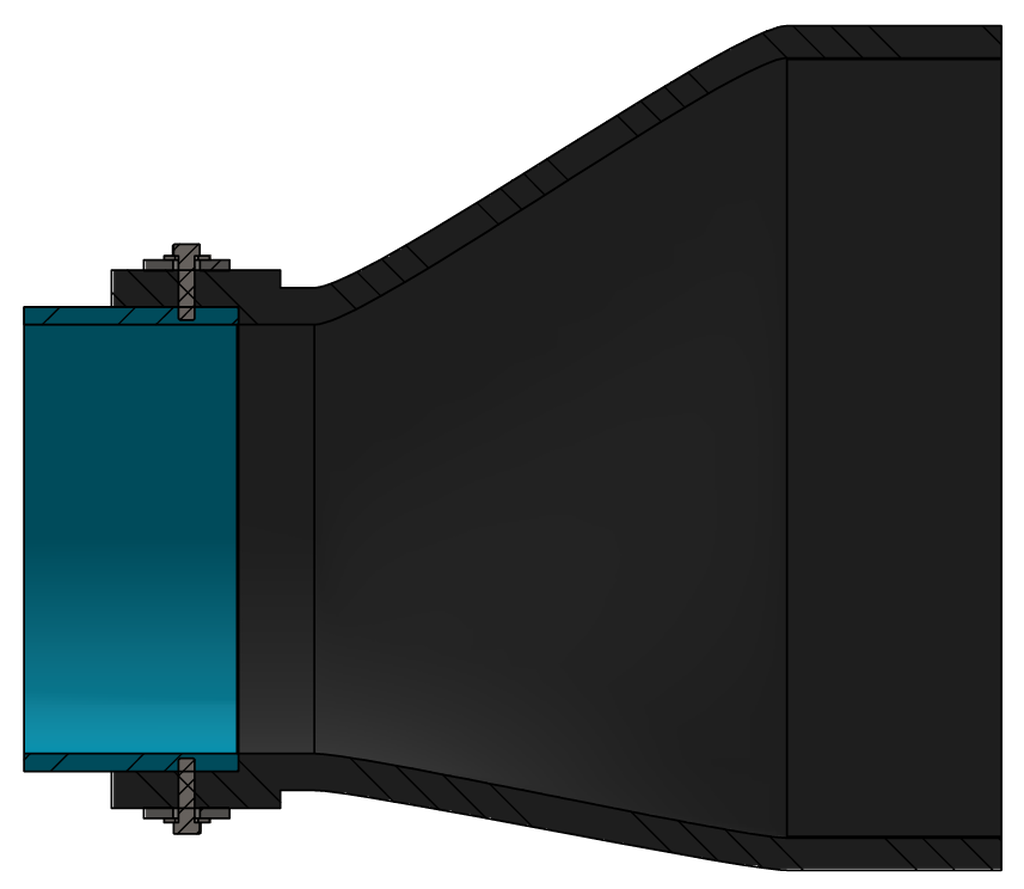 PROCO 790 Style ProFlexTM Low Headloss In-Line Rubber Check Valves
Low Headloss In-line Rubber Duckbill Check Valve design allows for a passive flow and allows the valve to be installed without having to do any modifications to existing structures or costly pre-install planning.
Download Product Brochure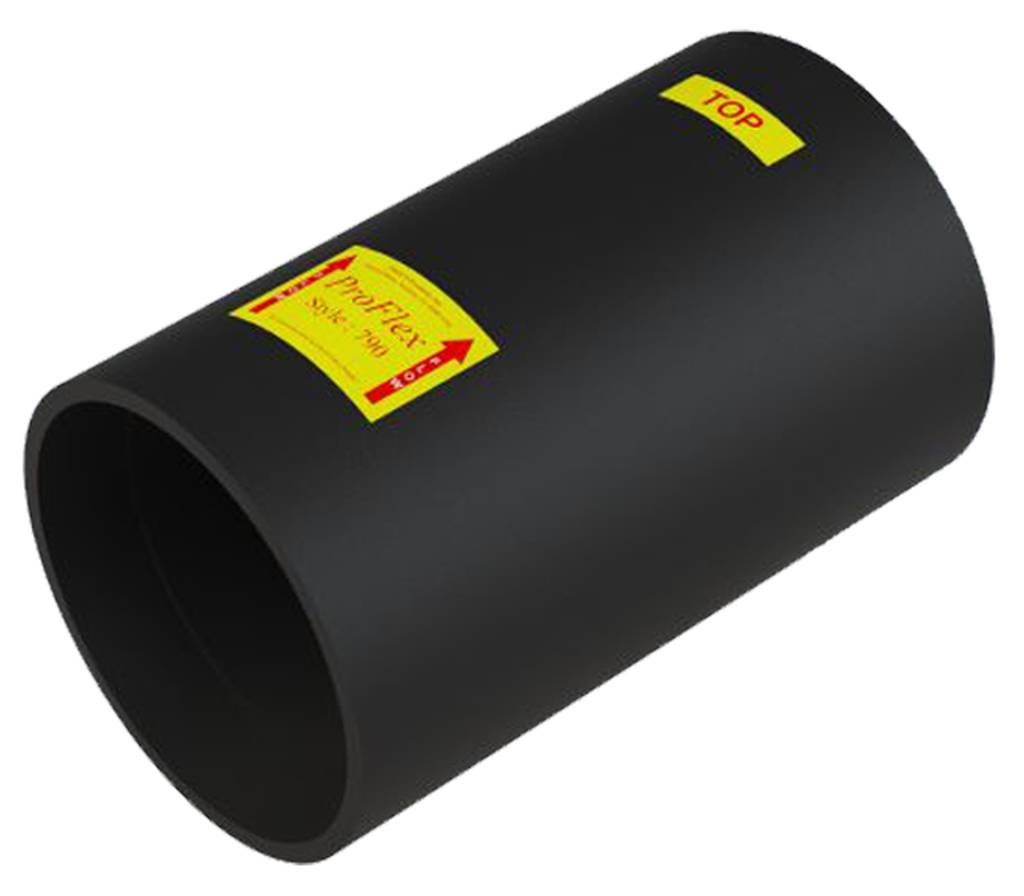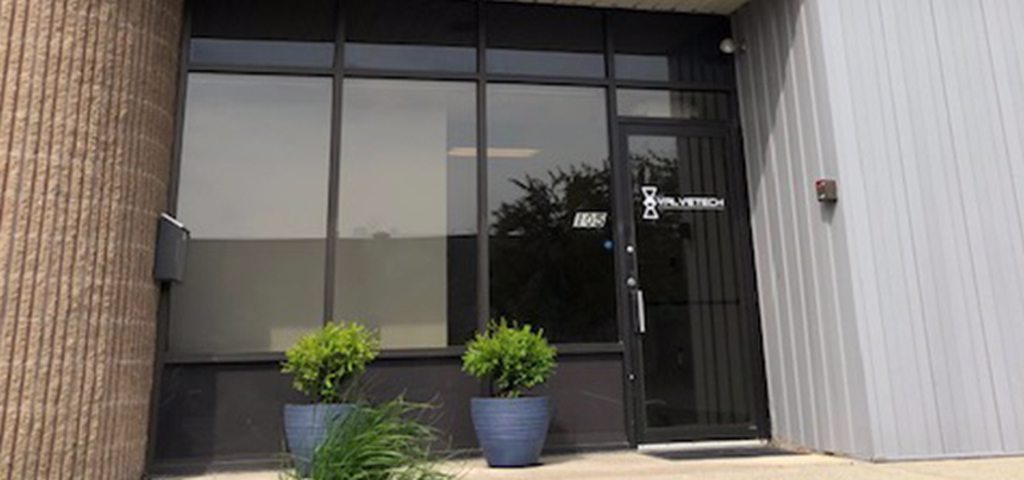 We're All About Relationships
We think Relationships matter. And we think the way we bring our Manufacturer's product to market matters. And because of how we sell that product (through Distribution) we know this; our success is based on yours.

So whether your purchasing off the shelf product from the VTS Warehouse – or working to secure a Project – or working with an owner to solve a problem, know that nobody will work harder to support your success – so you can build and maintain the relationships that support your business.