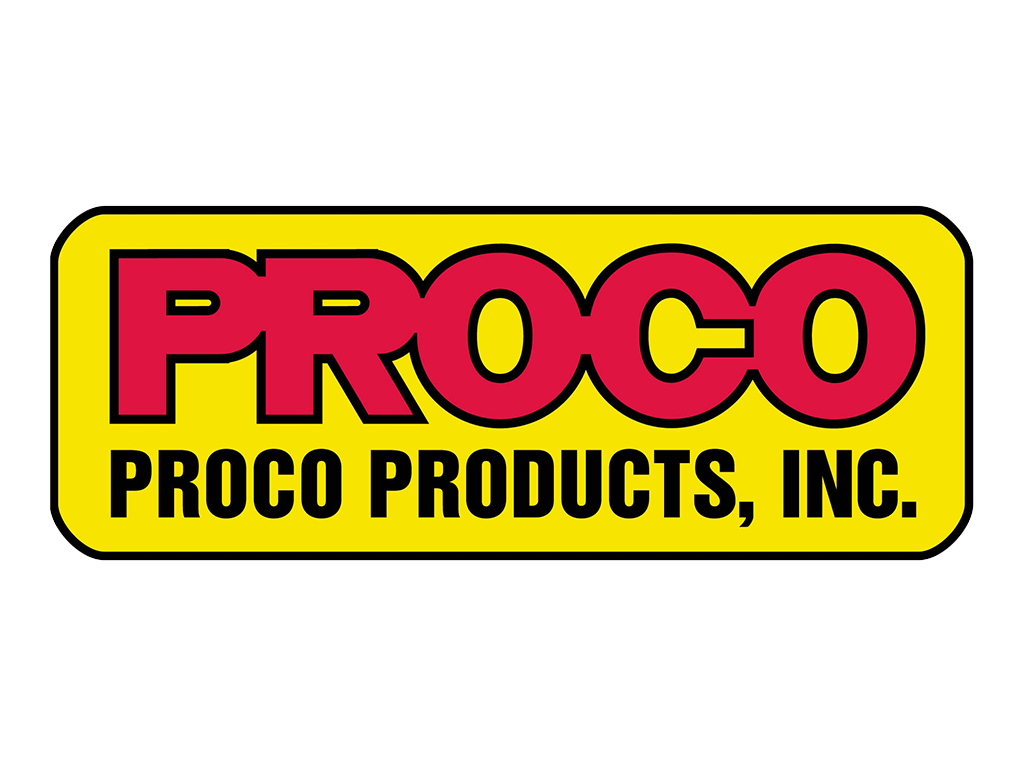 Proco ProFlex™ 711/731 Slope Bottomed Check Valves
The Proco ProFlex™ Series 711/731 Slope Bottomed Check Valves are engineered for installation on pre-existing pipe lines such as manholes, outfalls and vaults where the outfall invert of the pipe is close to the floor of the manhole or outfall. This video demonstrates the many features & benefits of this exciting new addition to the Check Valve line from Proco Products, Inc.
PROCO 790 In-line Rubber Check Valve

PROCO storm water & rain water solution.
Drainy Town video: 790 Inline Check Valve for Manhole Installation / Overview

Proco proflex 790 check valves are the complete ingenious solution to world's manhole problems. Affordability and durability are just a few qualities of the 790 Proflex check valve.
Proco Pipe Penetration Seal Installation Video

Whenever piping runs through walls, floors, tanks and/or vaults, the Pen-Seal design helps to assist in achieving an efficient, low-cost mechanical gas or watertight seal. This installation video helps demonstrate how to properly install Pen-Seals in your piping system.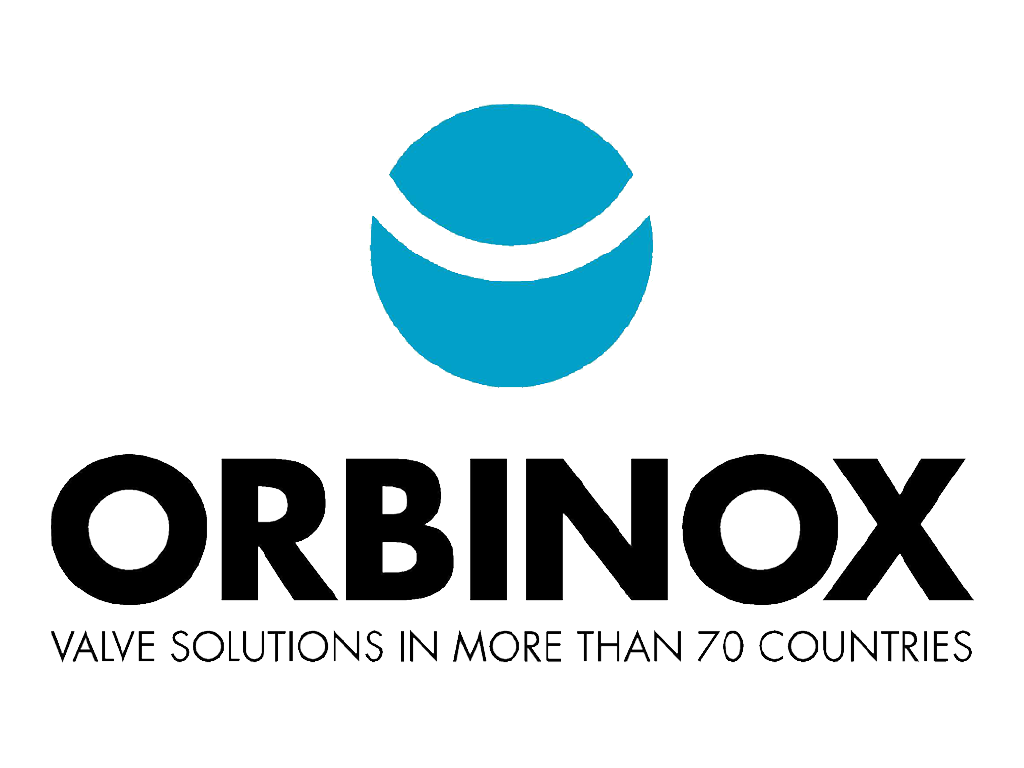 ORBINOX Company Video
Company video of Orbinox Valves International. Manufacturer and Distributor of knife gate valves and special products (dampers, penstocks, special valves for hydraulic works).
Orbinox Stainless MU Sluice Gate Animation
This animation illustrates Orbinox unique self cleaning guide frame.

American Valve
American Valve's 3700 and 4000 Series Ball valves are solutions without compromise for facility and municipal managers.

Our family of flanged and grooved end ball valves feature a patented PFA* fused ball to provide low torque, corrosion resistance and dependable Quarter turn performance .